We were invited to join and participate in a Nailed It!-like Baking Contest which we thought it was going to be a great chance to try out something new in the kitchen. If you haven't seen Nailed It!, you've been missing a lot of fun (make sure to check it out on Netflix).
We let our kids decide what confection they wanted us to try out: they chose Unicorn Cookies. We bake cookies a lot, but our experience with royal icing (you know, that sweet, colorful icing on top of these decorated cookies) was limited, so it was the perfect choice.
First up: online research. How does a Unicorn Cookie look like? How they're usually decorated, and what are we trying to replicate? You know, if you go to Pinterest, you'll see tons of similar cookies.
​​​​​​​ So we decided to make our own, based on so many examples we saw online.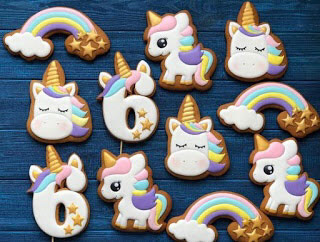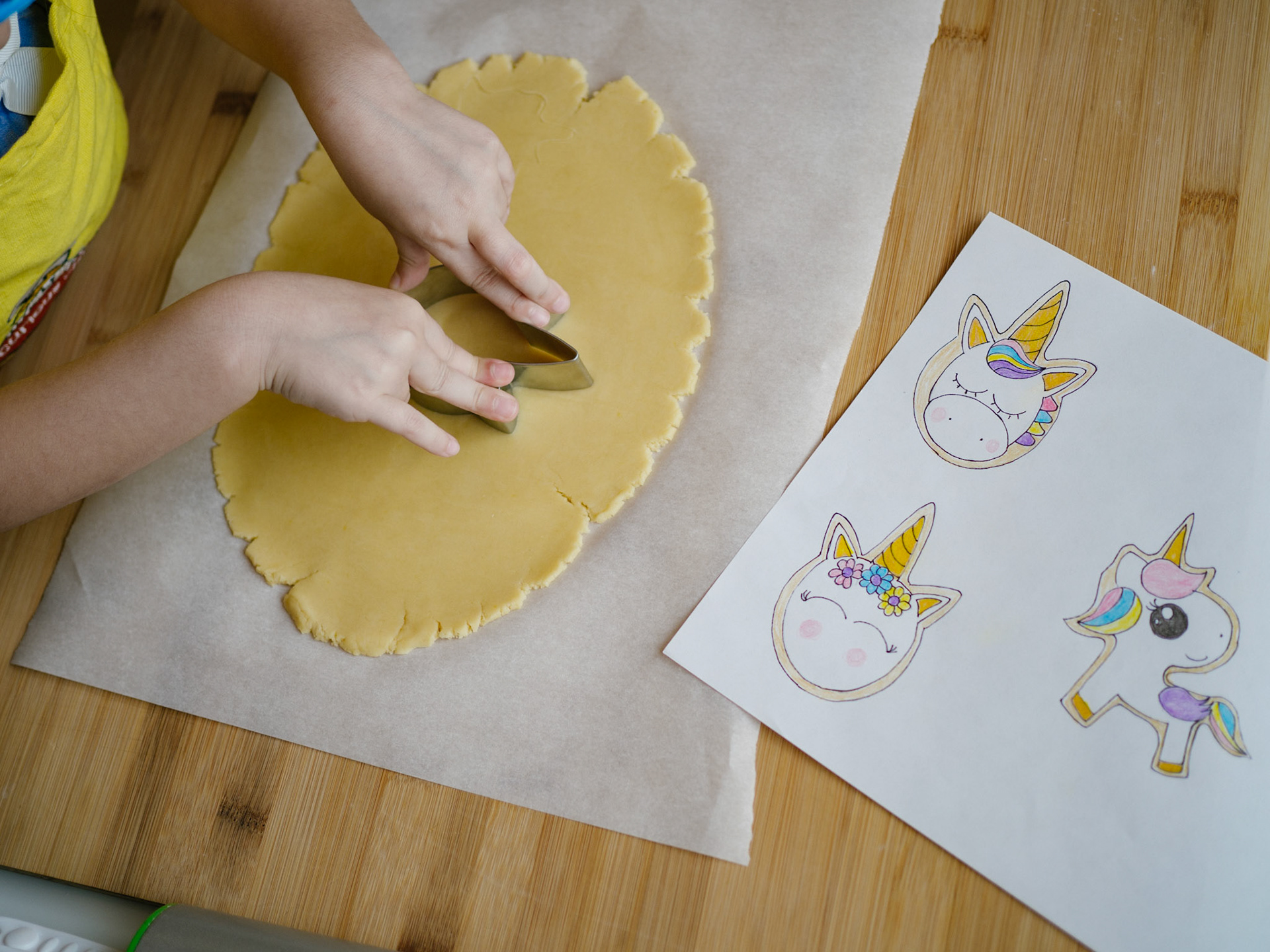 Working with kids is fun, but at the same time, it requires a ton of patience. And given the level of details a decorated cookie needs, and our expertise at working with royal icing, we knew that whatever happened, we would try to enjoy the whole process as much as we could.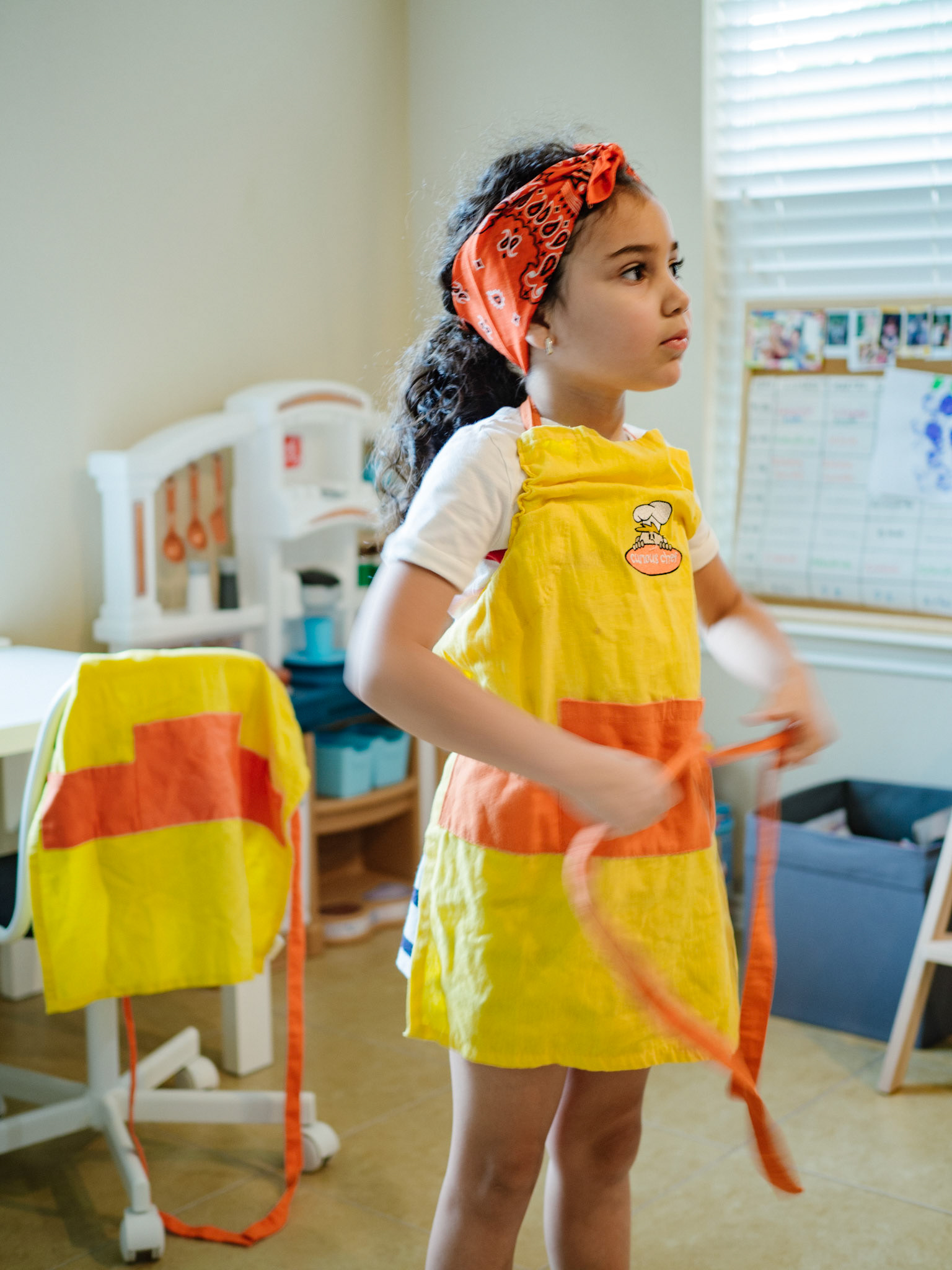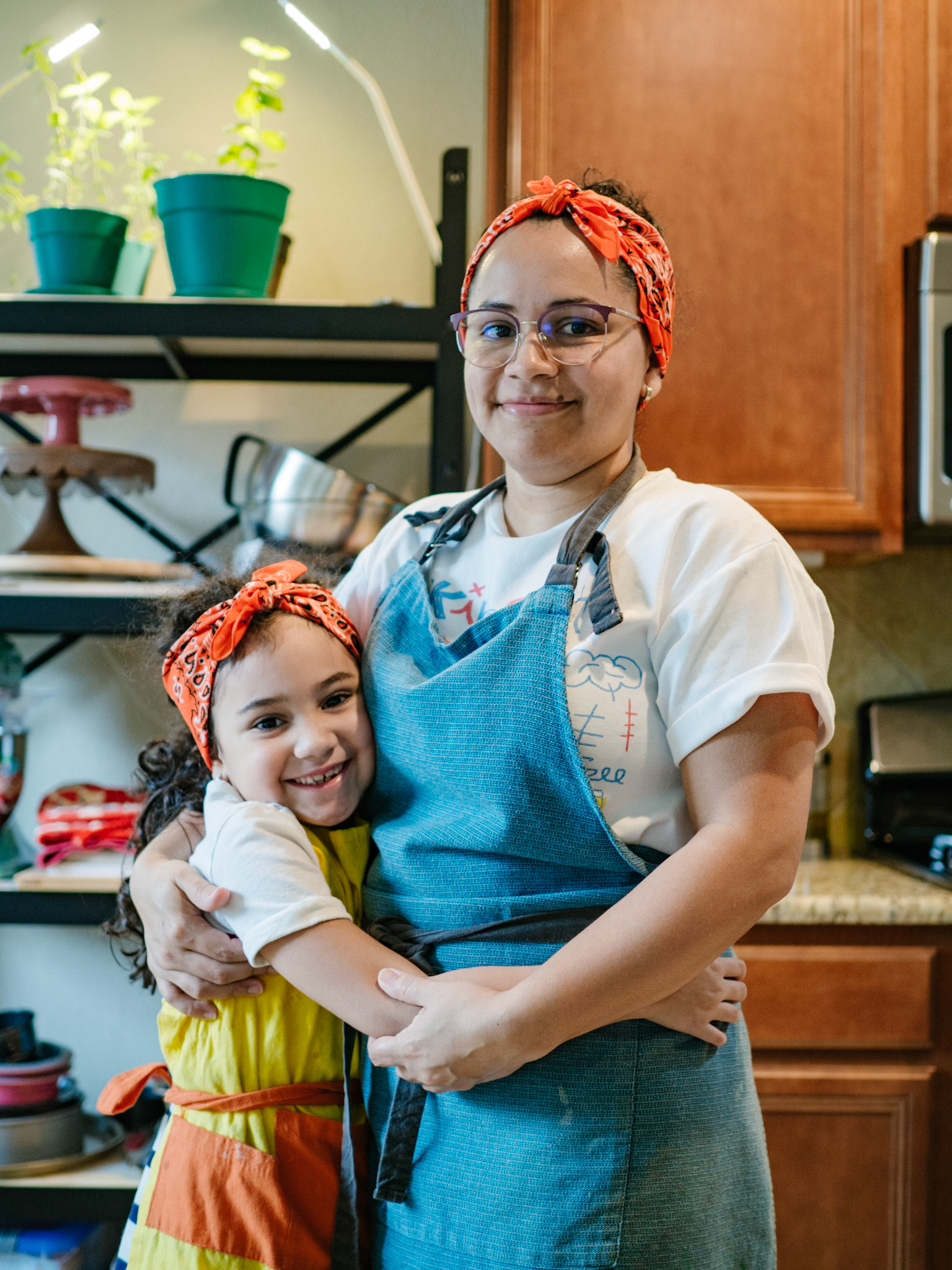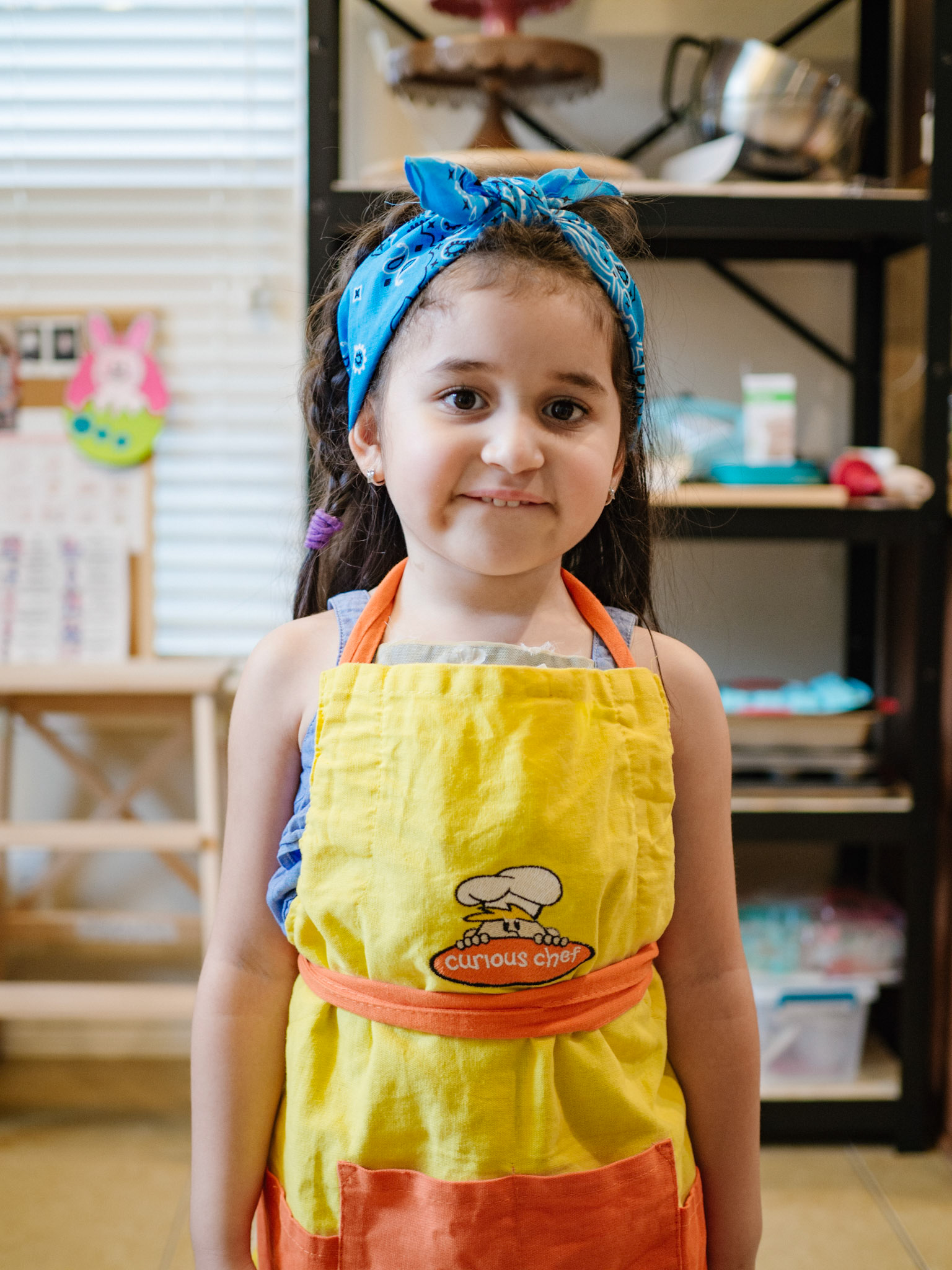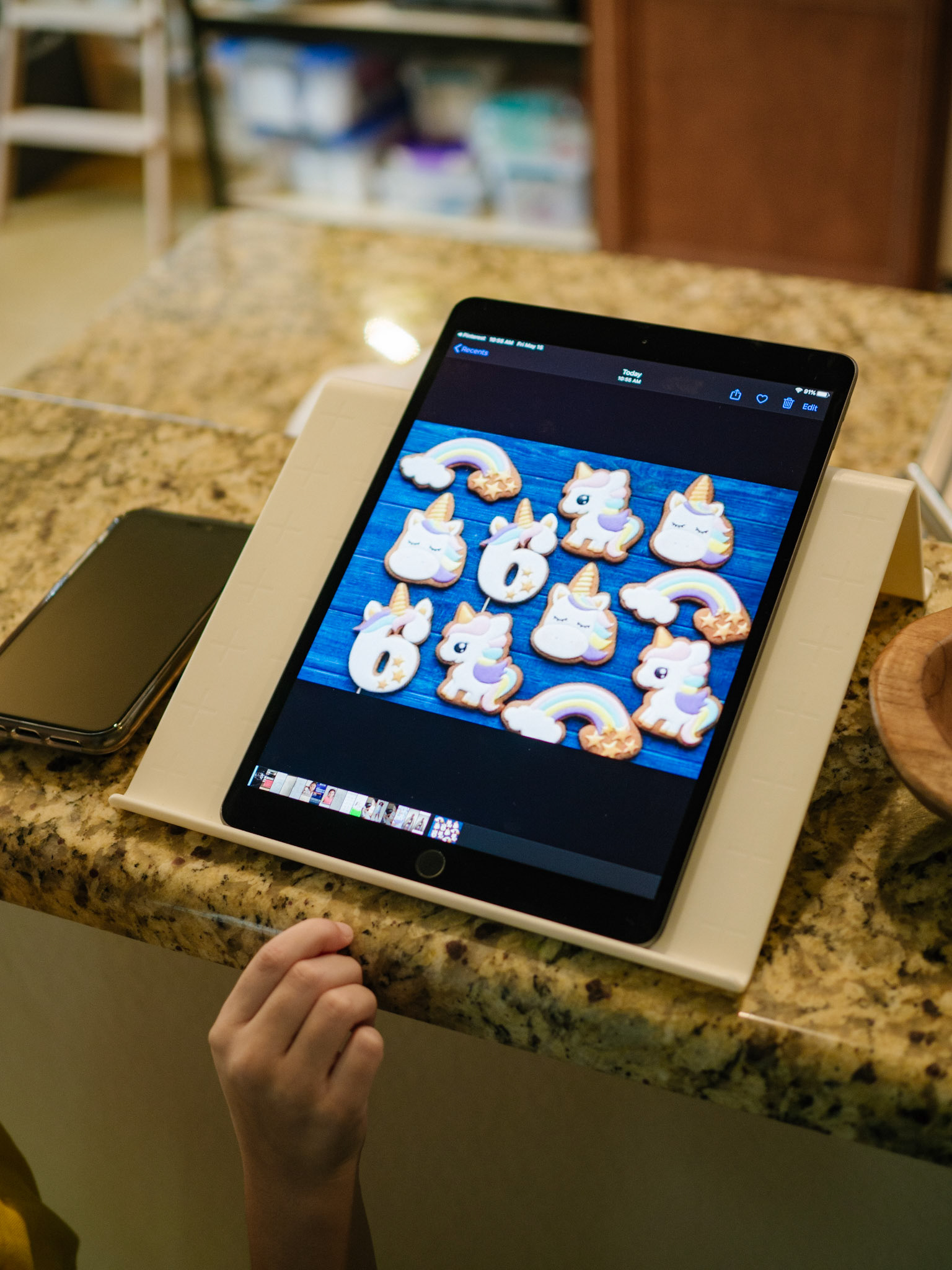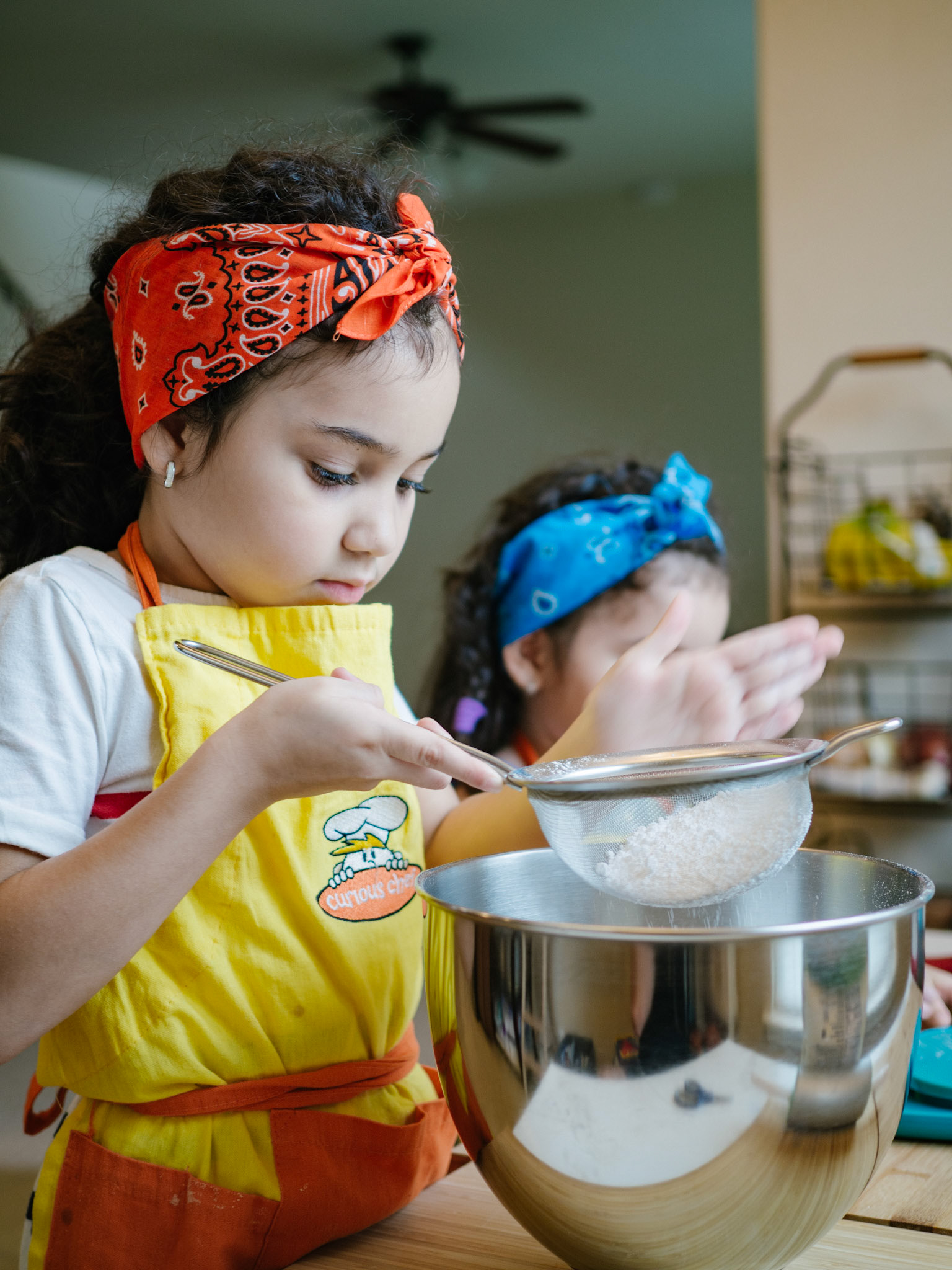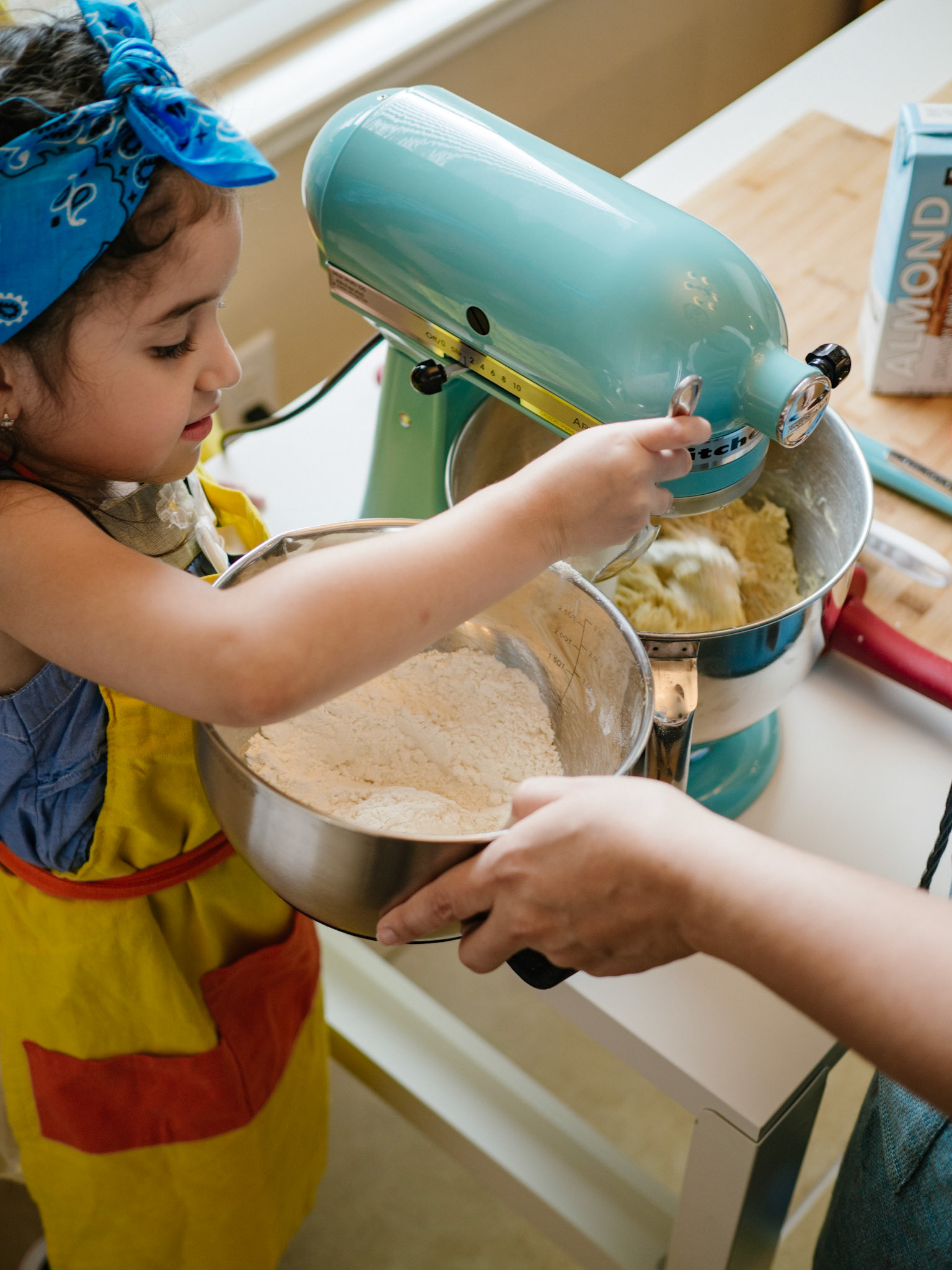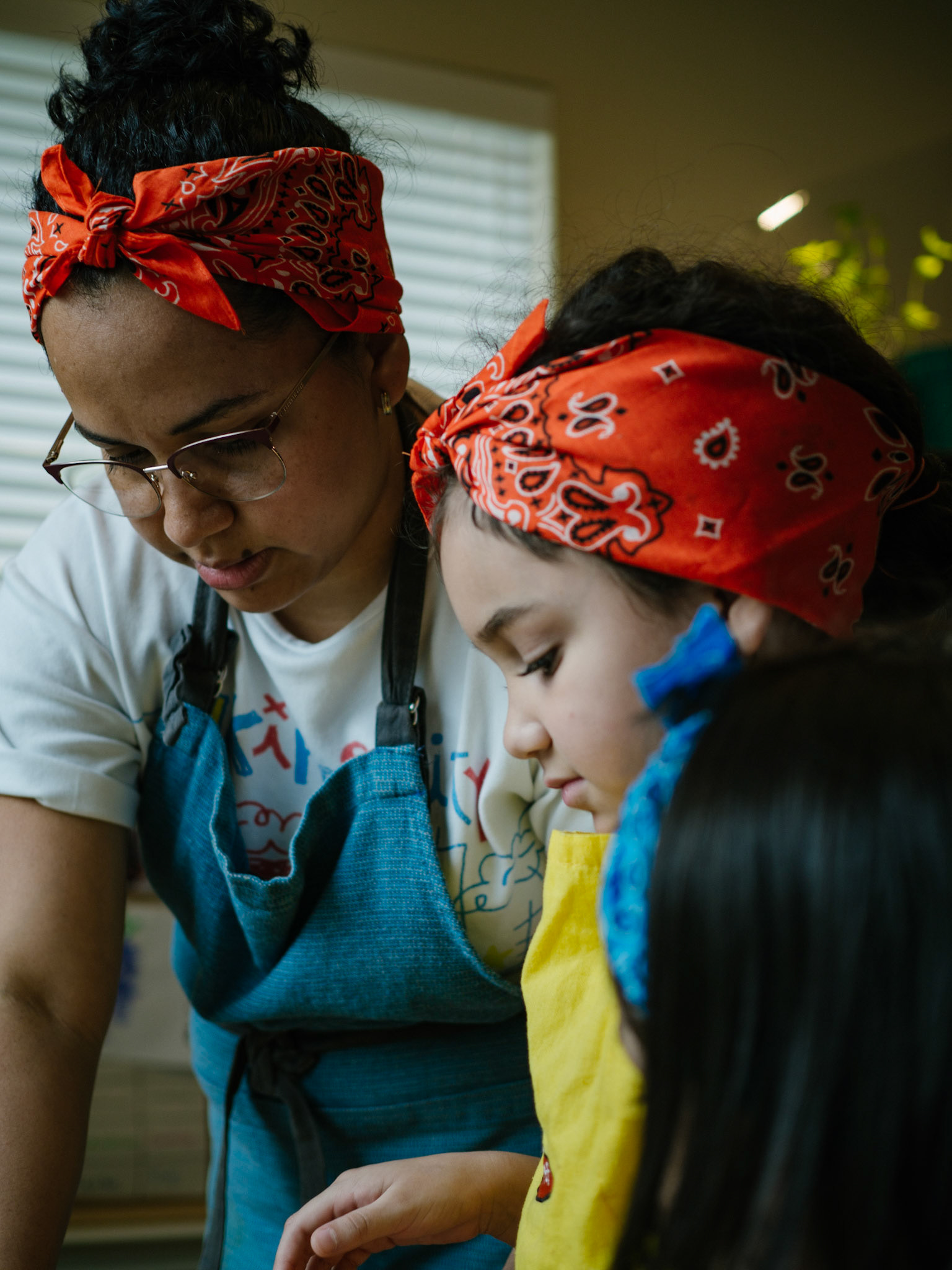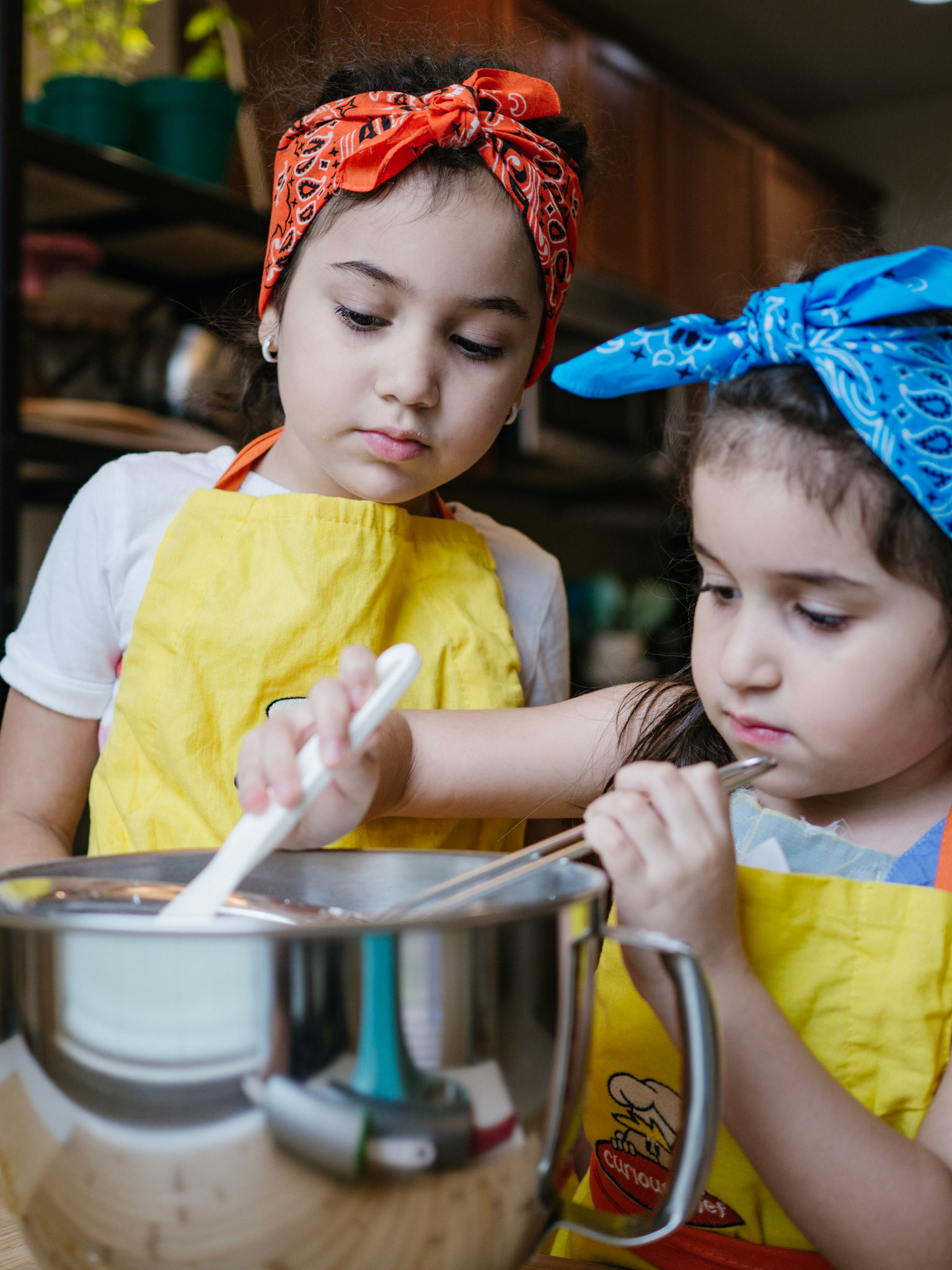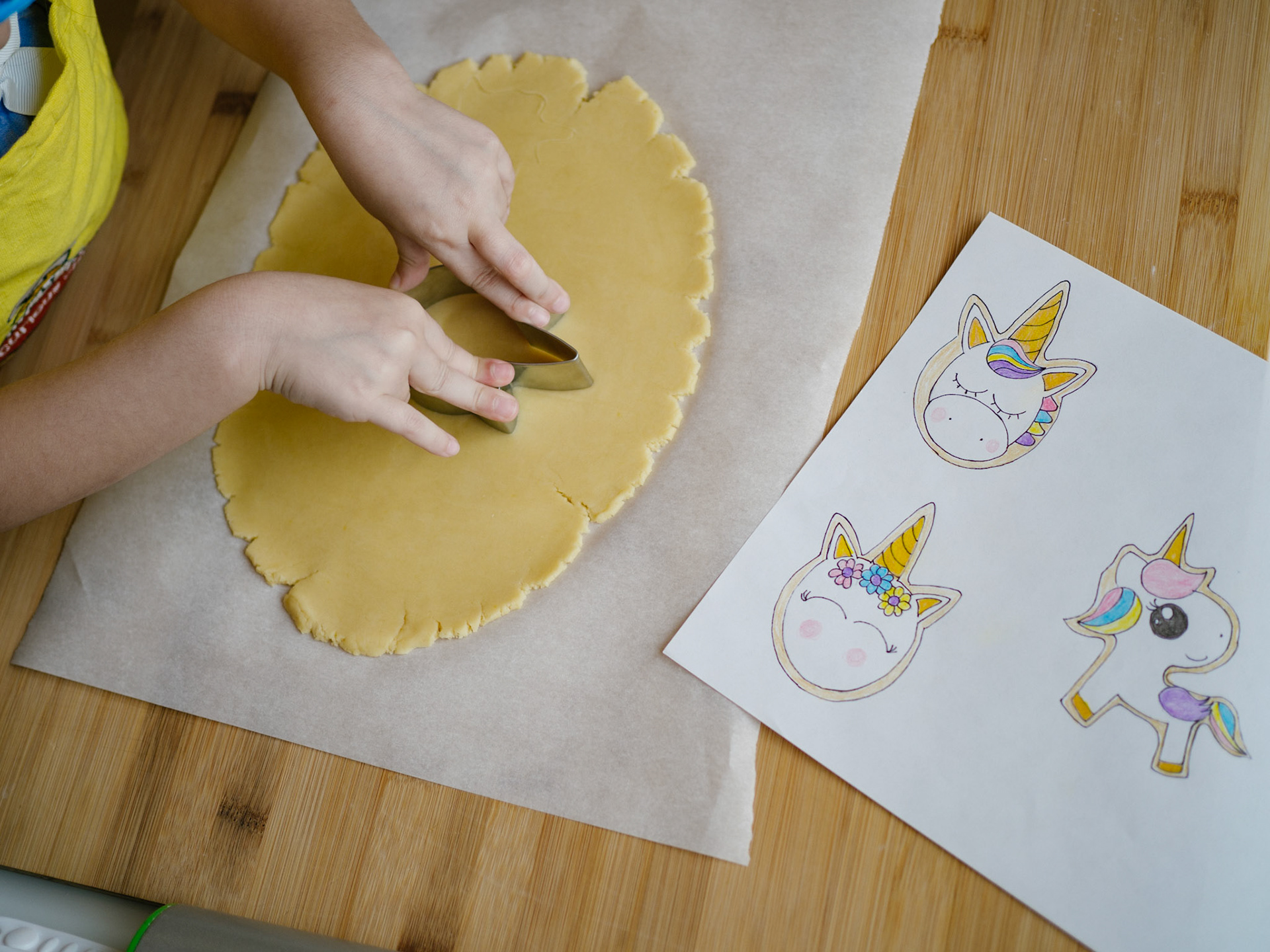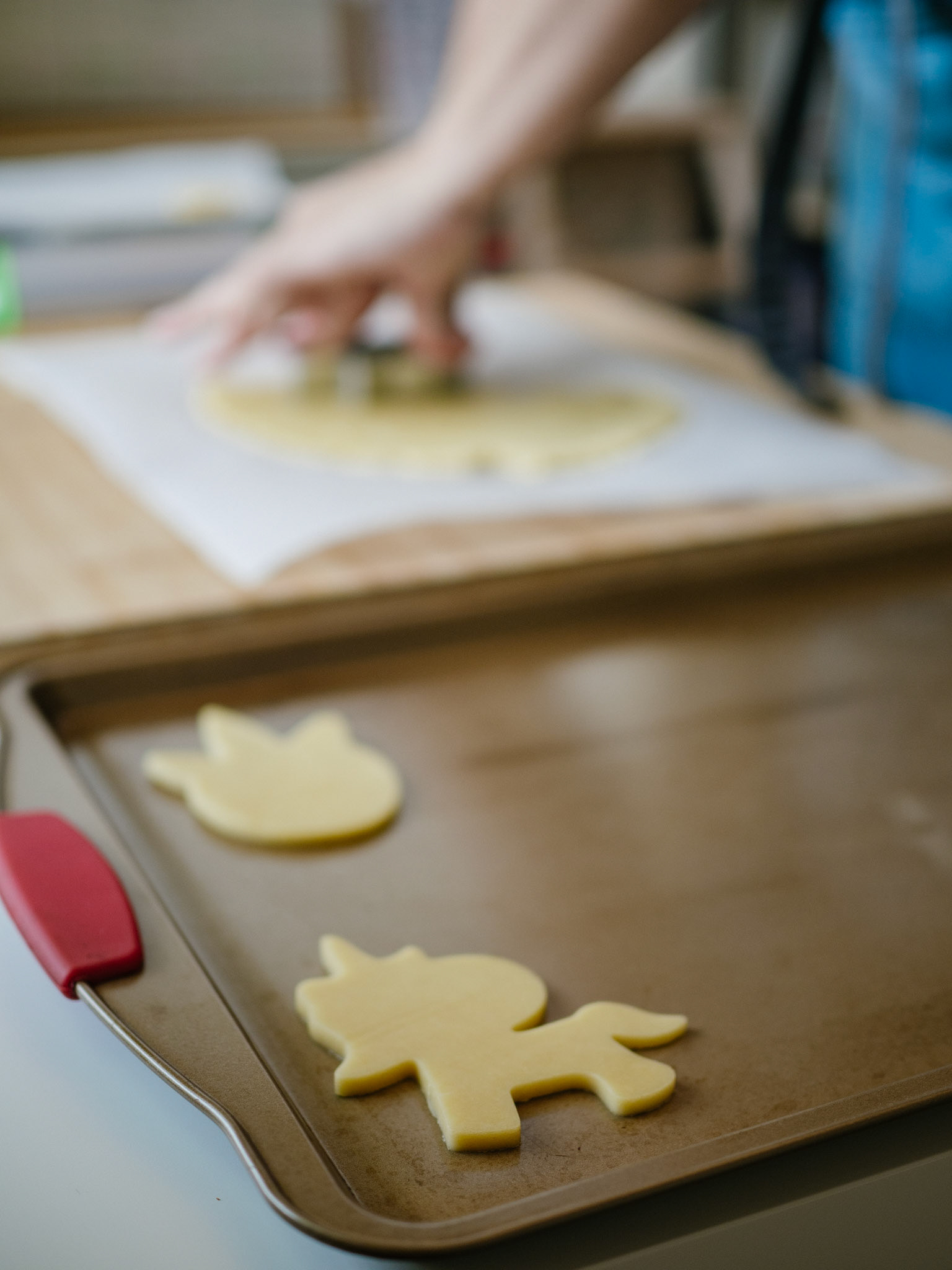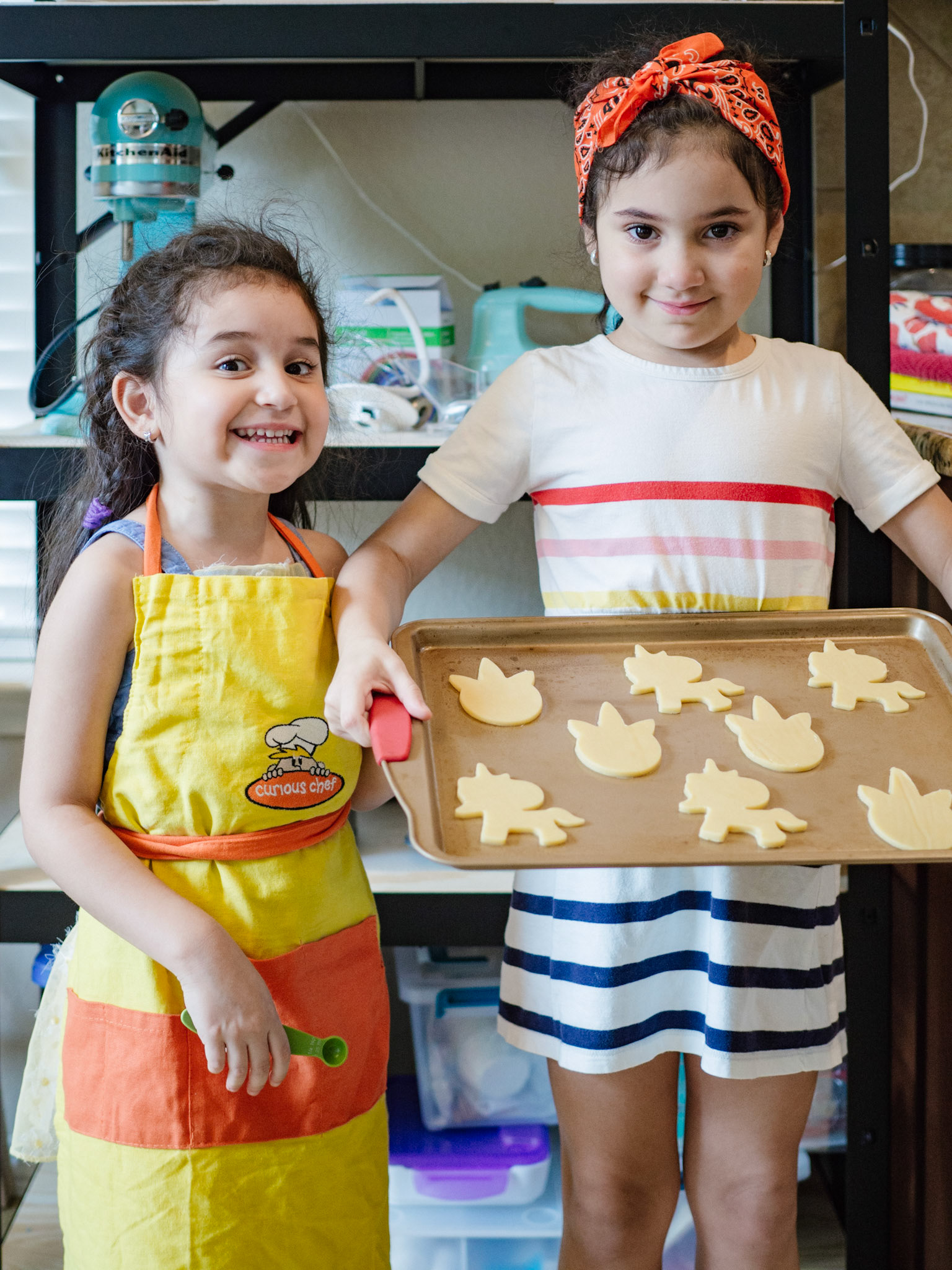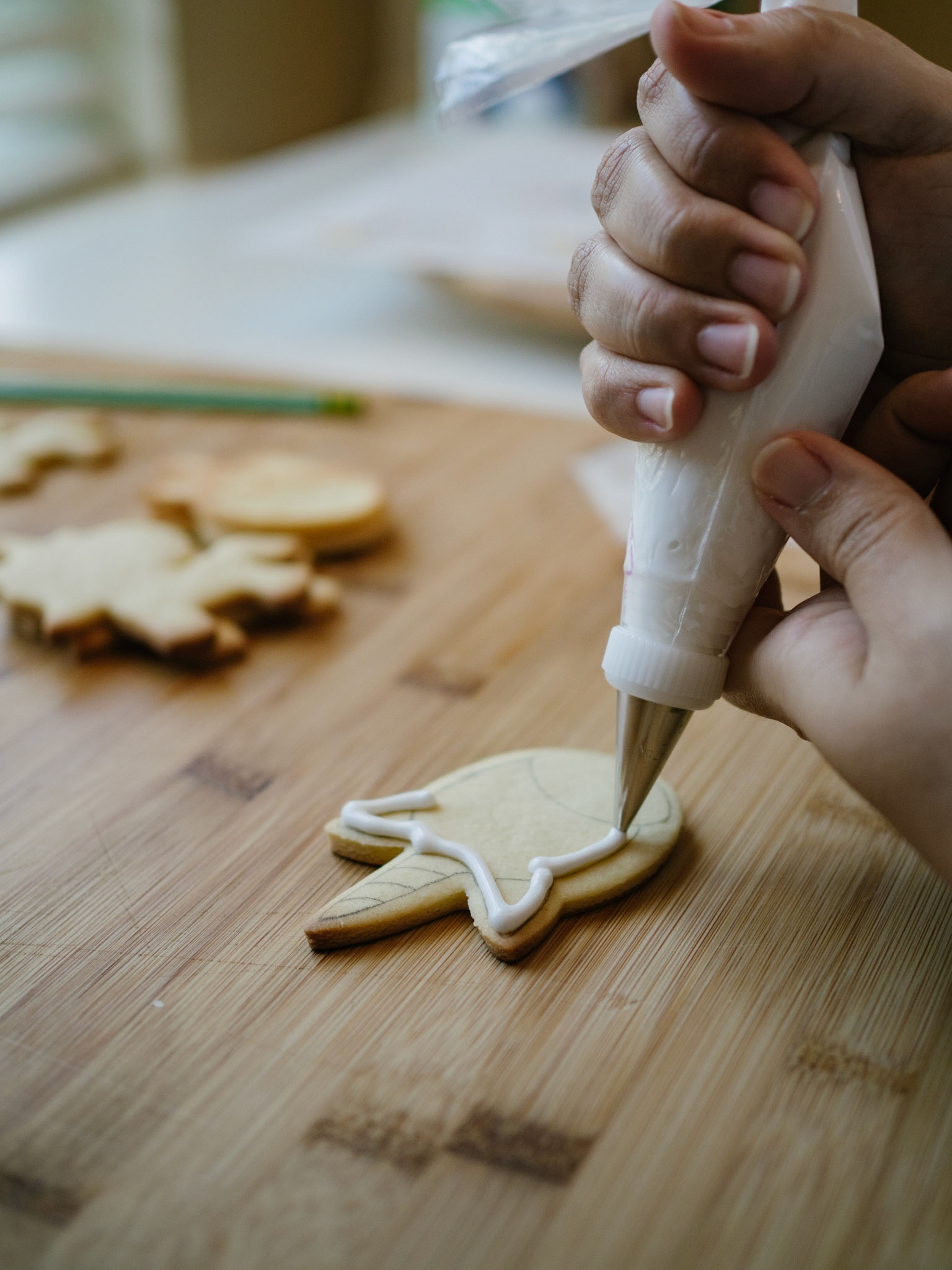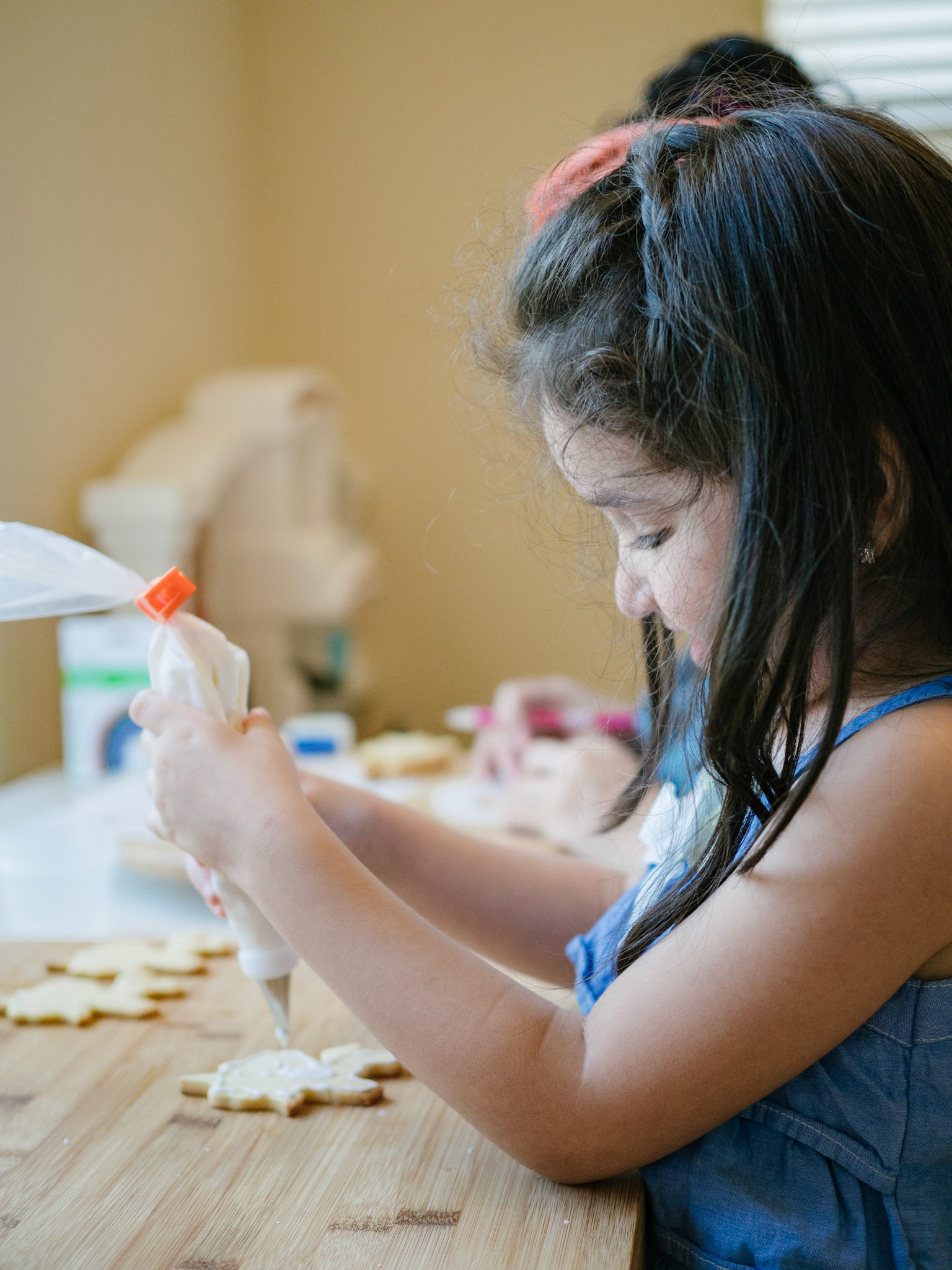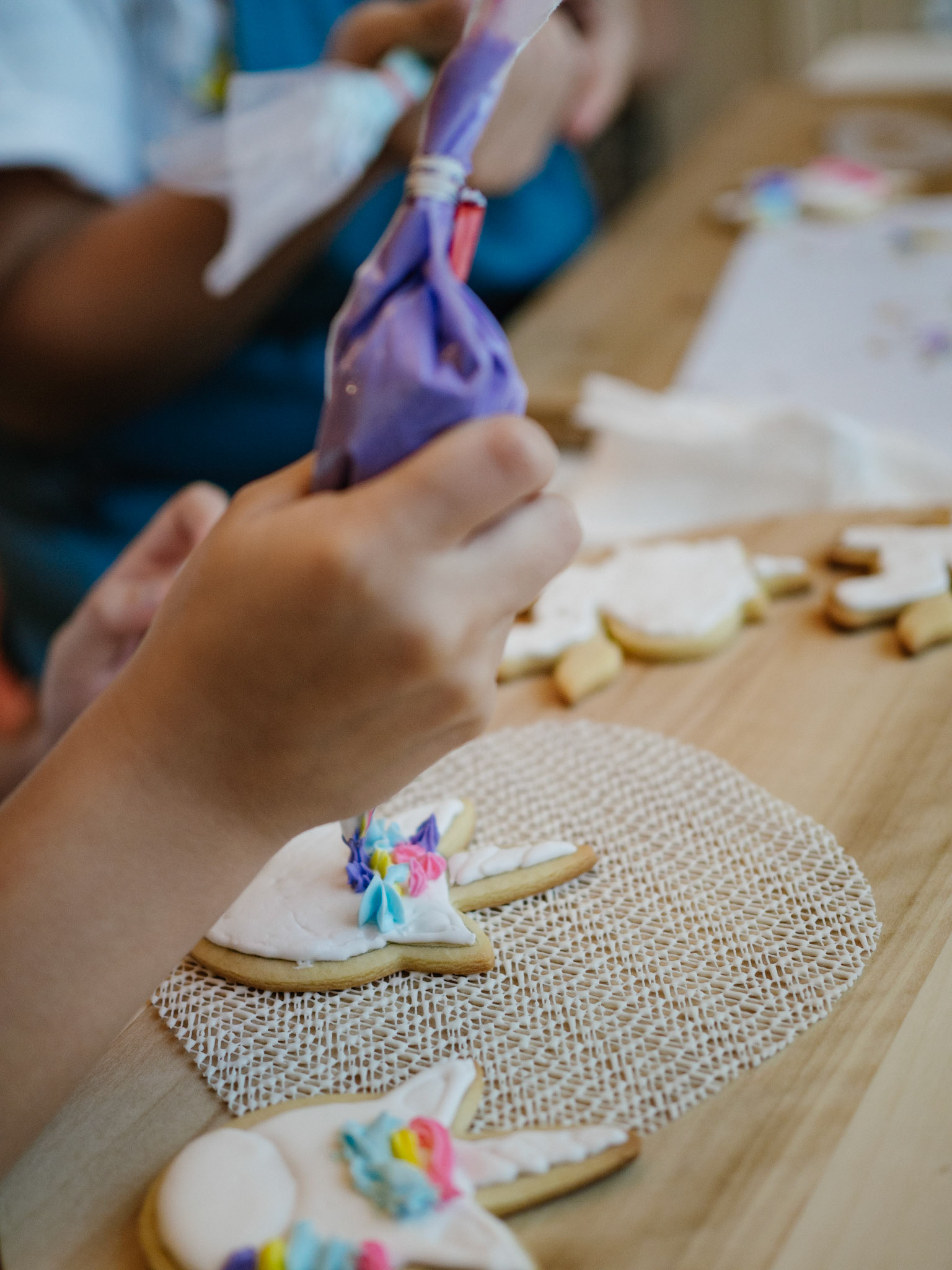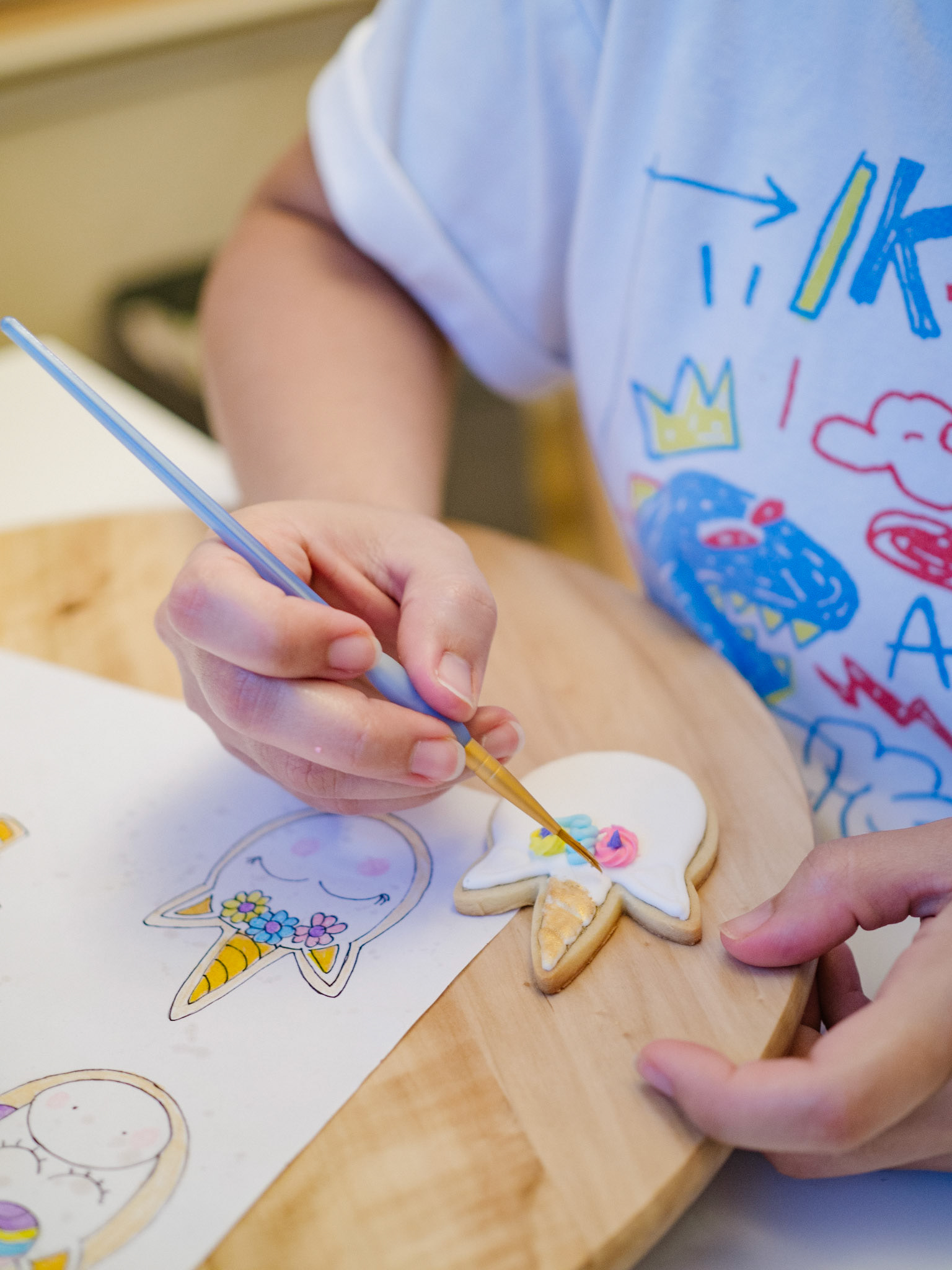 We spend an entire day baking several batches of cookies, decorating them, and then thinking what were we going to do with that crazy amount of cookies and royal icing. The good thing is that shelf life of these cookies is up to 1 month, so we'll have cookies for a while. As the results: they were great! Kids did it really great, considering that it's not easy to do piping work with royal icing. My wife has more experience, though, since she's familiar with this technique. But overall, it was fun!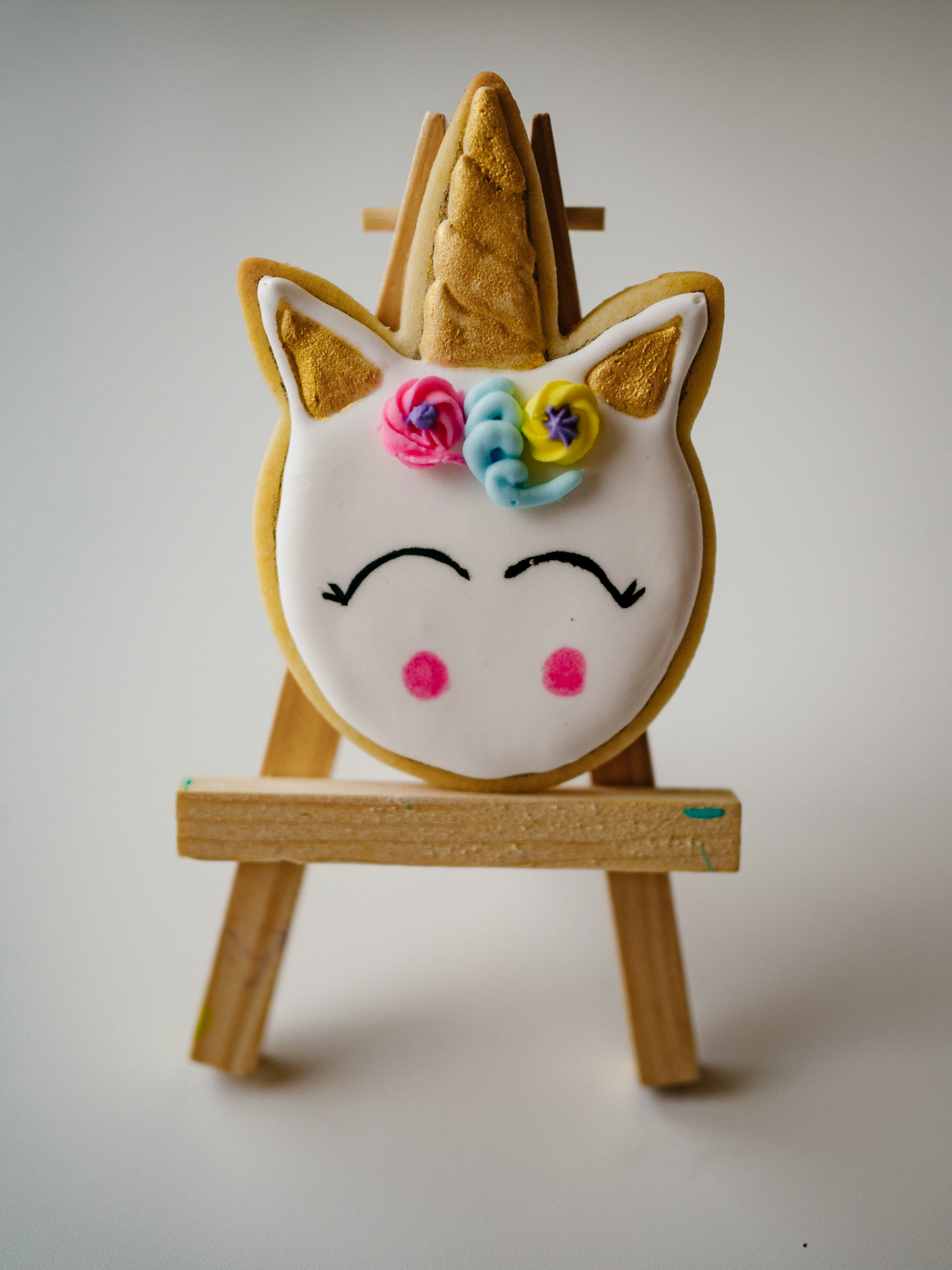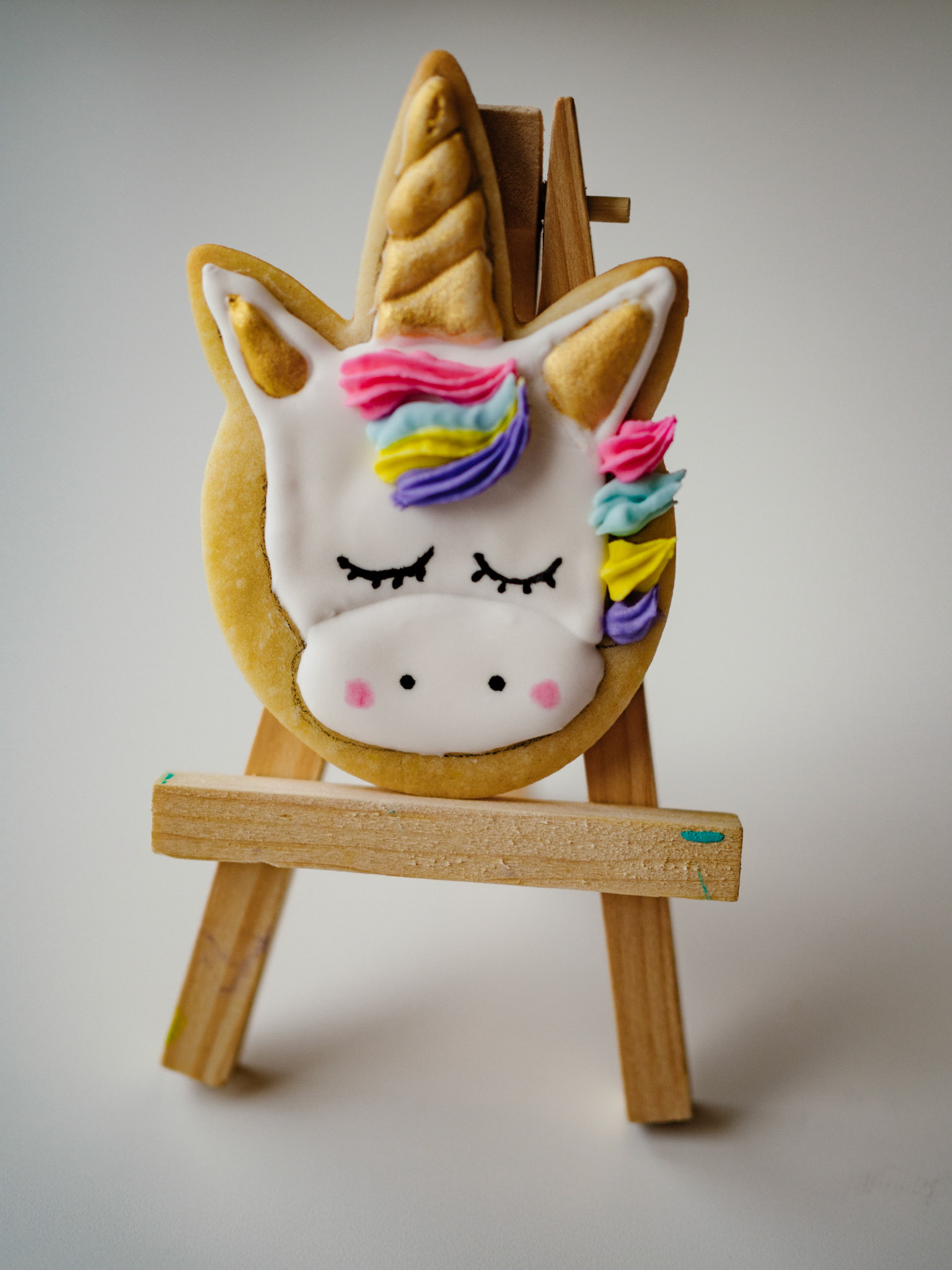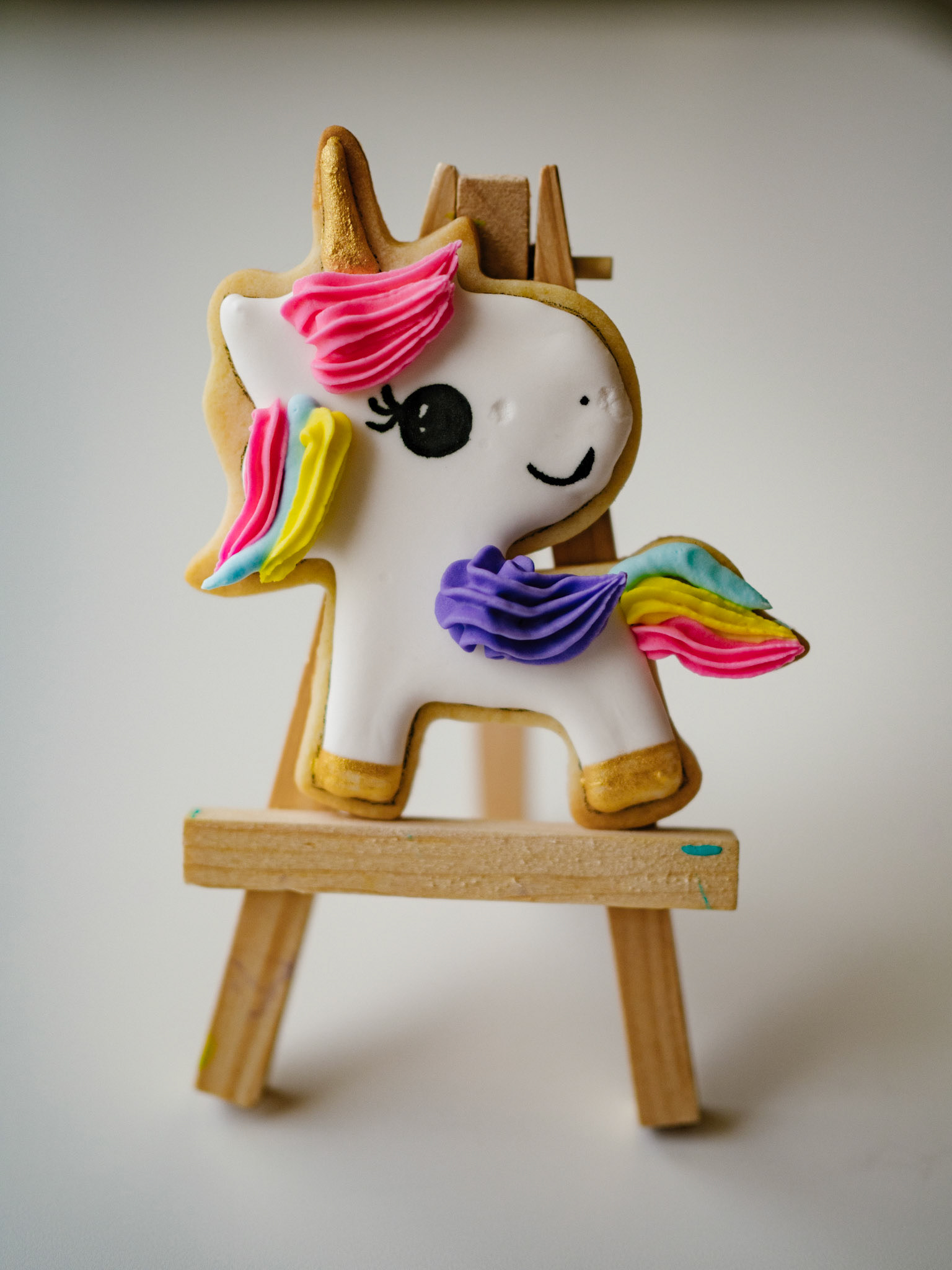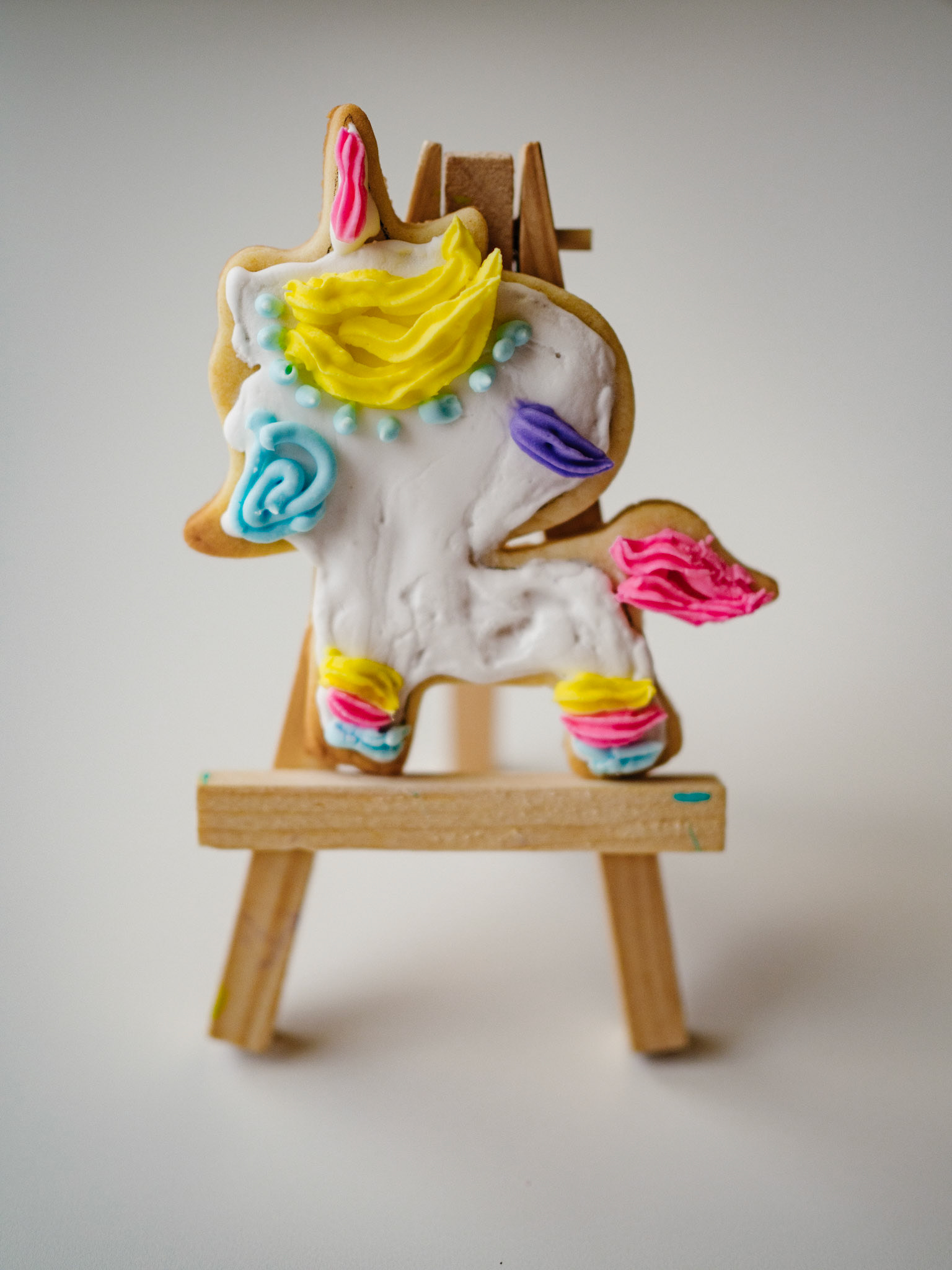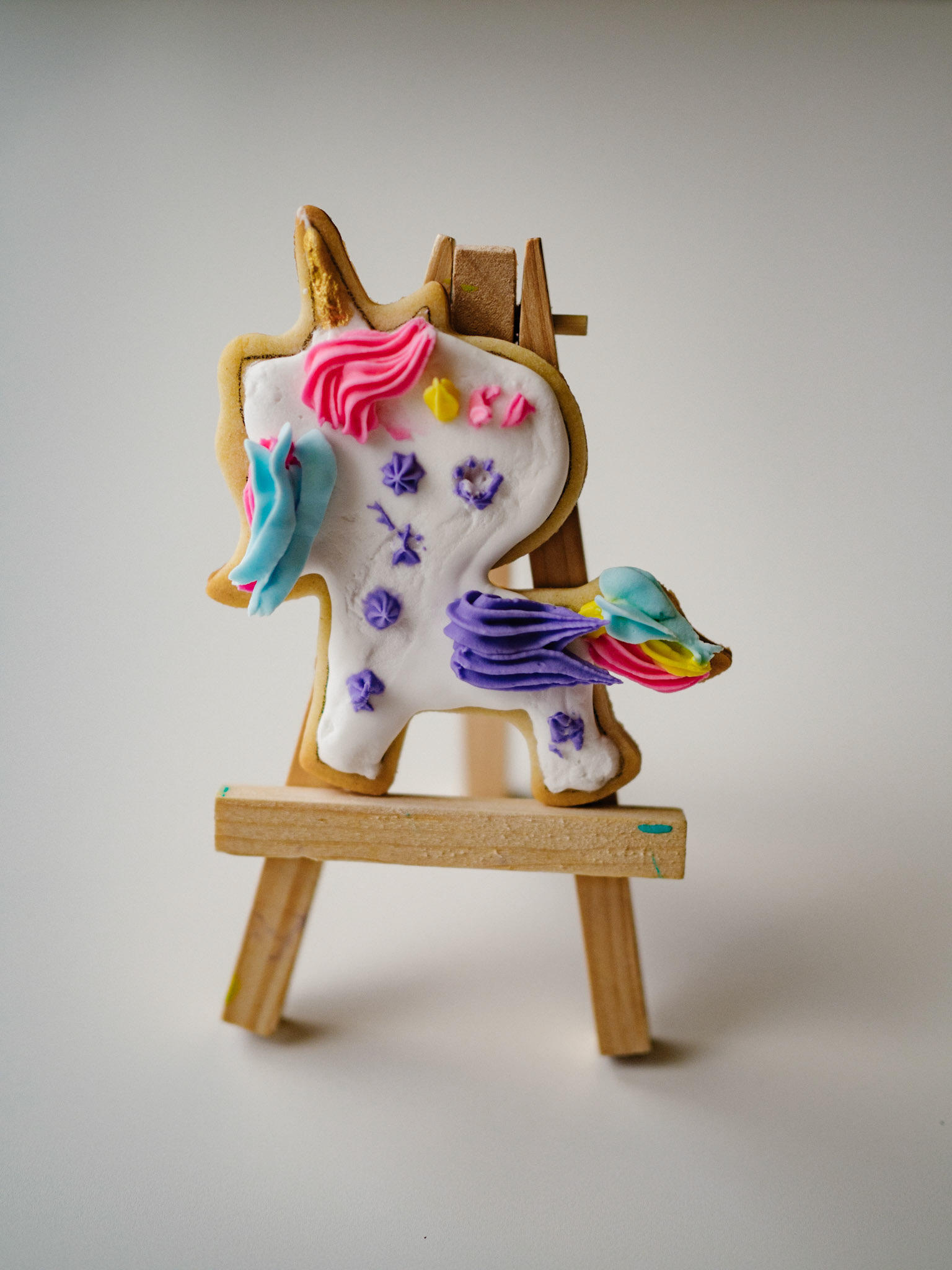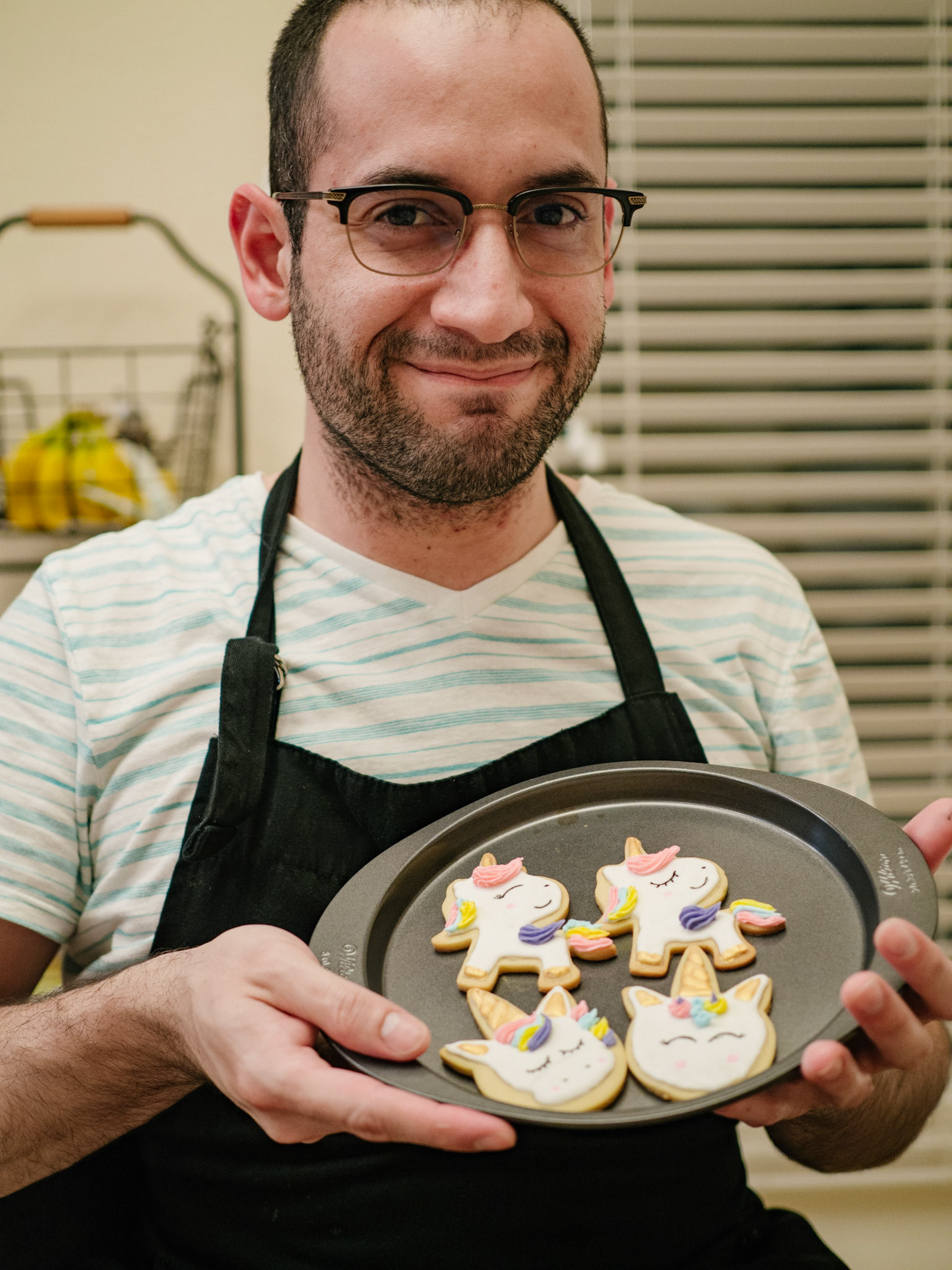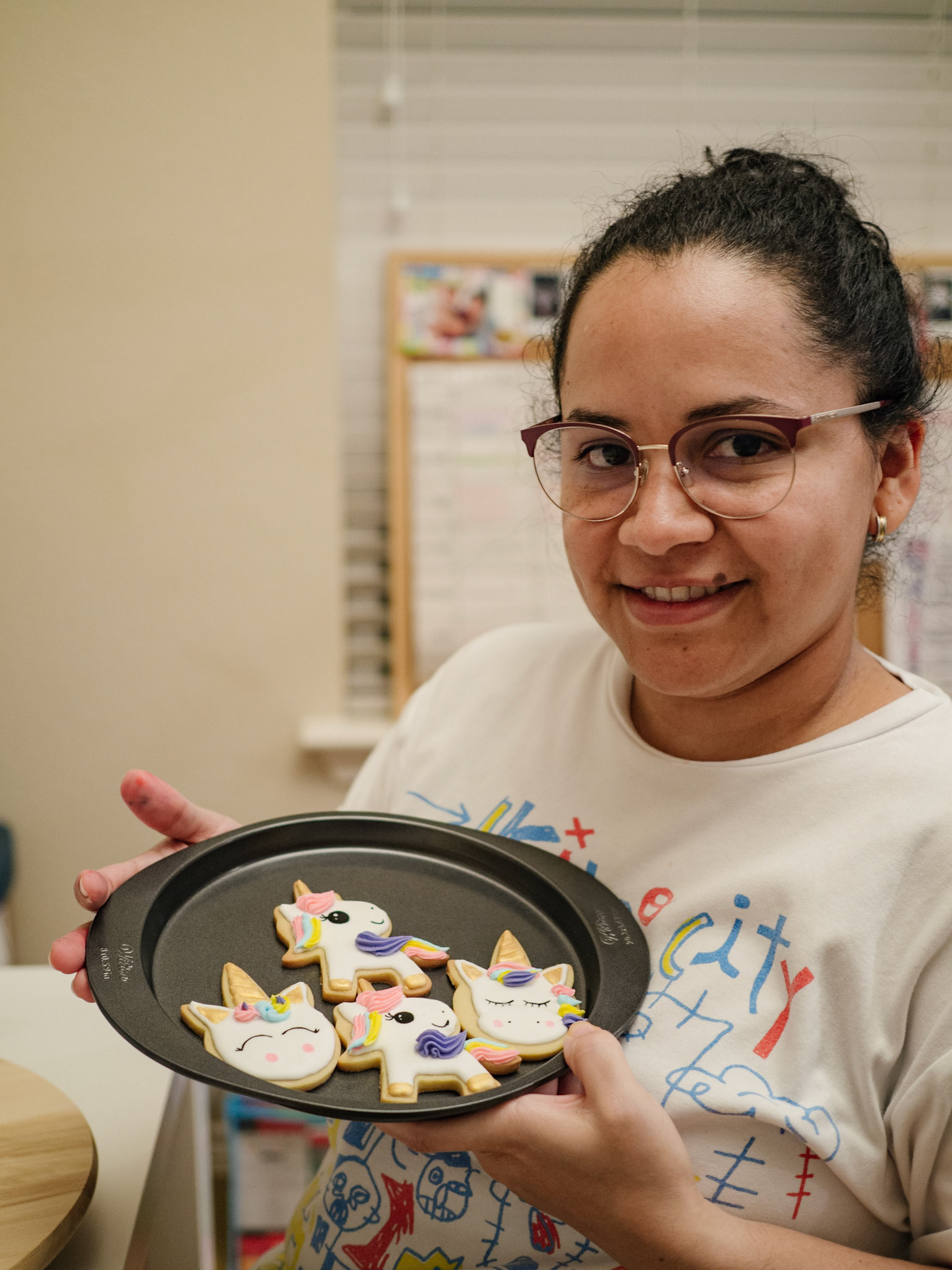 Of course, we still had so many cookies and icing after we wrapped up those above, so: TIME TO IMPROVISE!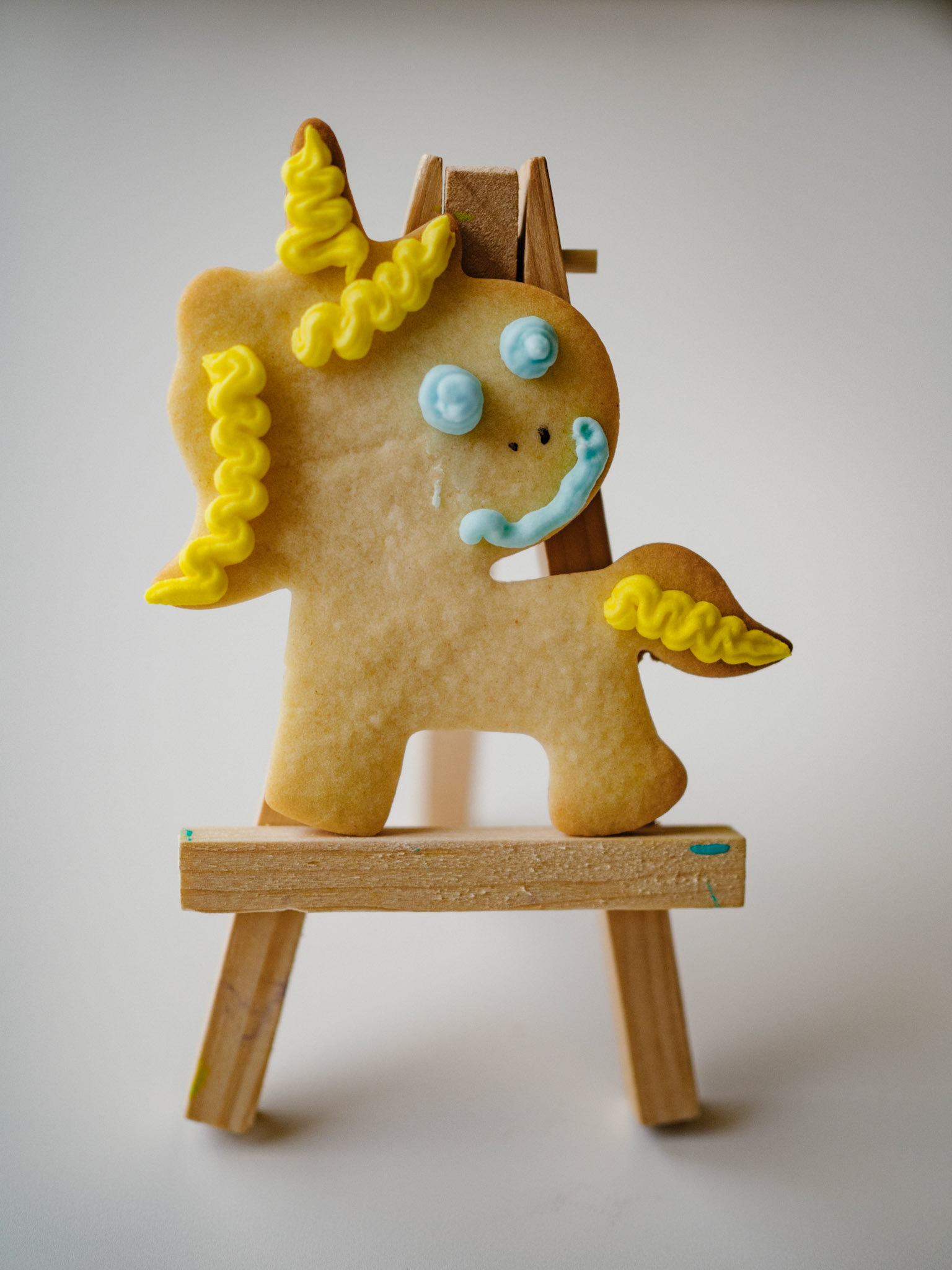 Overall, we had so much fun :D so thanks to the organizers of this event.